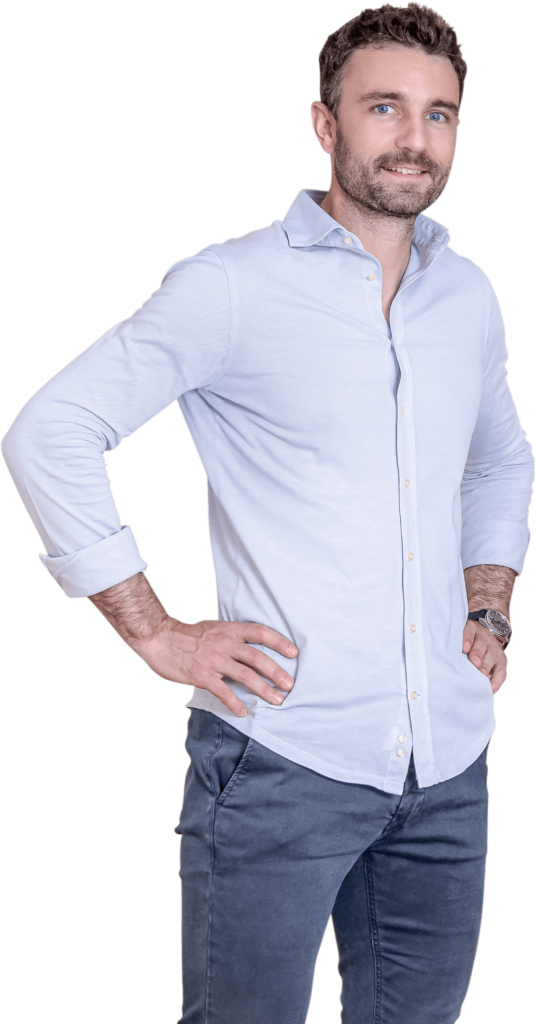 Company
Real estate valuation
The SACH corporate group has been operating successfully for several decades now and can rely on its many years of experience in all real estate matters. Ranging from project development in a wide variety of real estate classes to project management to the use and management of properties, the group's service portfolio includes a number of areas of activity. SACH Projekt GmbH is expanding this range of services to include another crucial core competence factor in the real estate sector – property appraisal.
Stefan Herzog directs the company as a second-generation managing partner, and as a real estate trustee and sworn and court-certified expert he places a great deal of importance on reliability, discretion, and quality service. Many years of market expertise and a broad and sustainable network of regional and trans-regional partners and experts complement the company's comprehensive package.
Development
The sustainable value of a property requires purposeful and project-related development. Starting with the project vision to evaluation of the framework conditions and the production process to utilization and property management, all phases of a property's lifecycle determine its economic success.
In order to set the right course at an early stage of project development, as licensed property managers with specialist expertise we offer you a wide range of services related to real estate development:
Feasibility studies
Market and location analysis
Building law conditions
Clarifying any issues with authorities
Use and marketing concepts
Project costing
Calculation of return on investment
Project management
Appraisals
Real estate valuation
In times of increasing transaction numbers and changing ownership of properties, objective, independent and professional expertise in the form of a transparent and comprehensible property appraisal is becoming increasingly important. Whether it is a matter of a serious decision-making tool for private or business real estate transactions, part of inheritance, gift or divorce matters, or in connection with tax assessments we provide you with support as competent consultants and specialists and have the right solution in the form of an appraisal to determine the value of your property.
Depending on your individual requirements, we offer you the following services:
Appraisal reports for
Property (building sites)
Single family homes and duplexes
Condominiums
Apartments
Commercial and industrial property
Office buildings
Building lease property
Appraisal reports on
Division of the market value into building and land value
Valuation when transferring business assets into private assets
Value calculations of
Life annuities
Term annuities
Housing rights
Maintenance obligations
Access rights
Management rights
Consulting
We not only use our many years of experience and extensive market and specialist knowledge relating to property matters to realize, manage and evaluate our own projects, we would be pleased to advise you if you have any questions or if anything is unclear about these matters. With our extensive network of local partners, we can also provide you with expertise in other property-related areas such as financing, marketing and much more. We look forward to welcoming you to a non-binding first consultation in our office.
Real estate advice:
Buying / selling
Investment / assessment
Valuation / appraisal

Contact Information
SACH Projekt GmbH
Schulstraße 10/4
5700 Zell am See
+43 (0) 6542 70 112 – 89
Appointments by arrangement